Professional Diploma for Cabin Crew
EGYPTAIR TRAINING ACADEMY announces new Cabin Crew Professional Diploma
Come and join our course, and our success. Your Cabin Crew career begins here.
Make your dream come true. We can provide your first step towards the Cabin Crew career.
Details
Course Duration: 15 Days (75 Hours)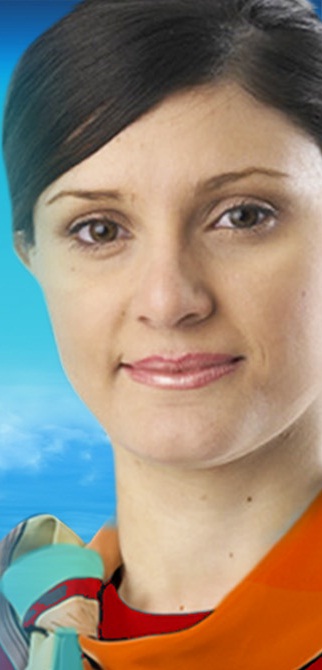 Practical training will be performed on our Simulators.
New Dates: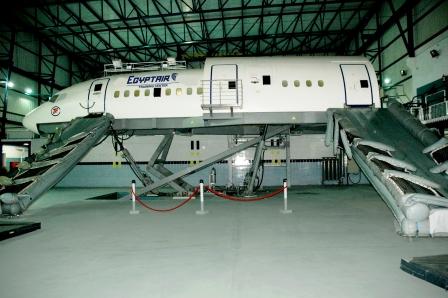 Prerequisites
High School Education (or Higher)
Good knowledge of English Language
Height between 158 cm -190 cm
Minimum age of 18 years
Eyesight: prescription between -5 and +5.
Ability to swim
Content Course
Introduction to the aviation industry
Introduction to aircraft & aviation industry
Introduction to the cabin crew profession
Module 2
Safety & emergency procedures
Survival
Medical training & medical emergencies
Module 3
Introduction to aviation security
Dangerous goods
Module 4
Etiquette
Grooming
Cabin crew healthy living style
Module 5
Communication & body language
Customer service
Crew member co-ordination
Module 6
Introduction to airline catering and food service
Types of service
Landing to job
Spaces are limited - Booking is based on First In First Served.
For registration Click Here
For more details, contact our Sales Department
All Promotions