Approving New ICAO Aviation Security Instructors
EGYPTAIR Training Academy Prepares ICAO Aviation Security Instructors
Cairo in July 2019
As part of EGYPTAIR Training Academy efforts to provide the latest training programs accredited of international organizations that help to improve the performance of the company's employees.
The Academy has held a new training course entitled "Airport Security Supervisor Course", from 13 to 21 July 2019 for Managers, General Managers, and Security Training Managers in EGYPTAIR Security Sector.
This course is the first step in the implementation of a complete plan to qualify a number of security sector personnel approved by the International Civil Aviation Organization (ICAO) to conduct these courses inside and outside Egypt.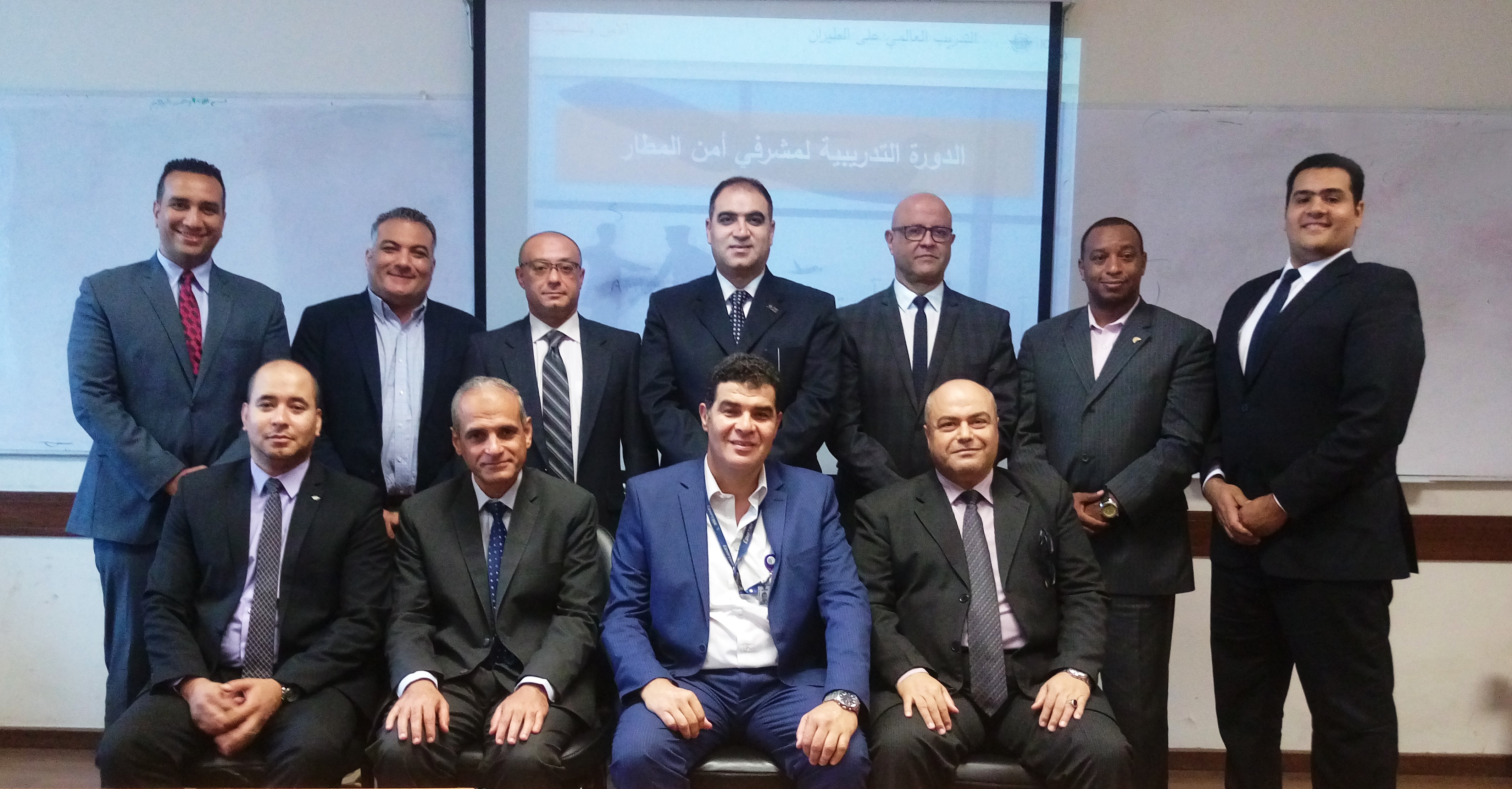 For more Info about these courses click here
Highlights