Cabin Crew Qualifying Course
Come and join our course, and our success. Your Cabin Crew career begins here. Make your dream come true. We can provide your first step towards the Cabin Crew career.
Course Duration: 10 Days (8 days theoretical and 2 days practical) (Total 50 Hours)
Practical training will be performed on our Simulators.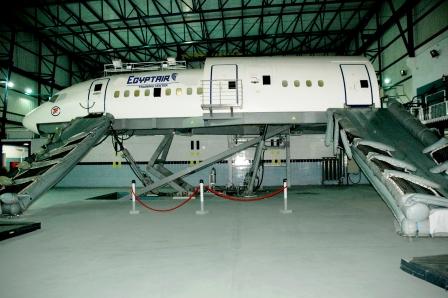 Prerequisites
High School Education (or Higher)
Good knowledge of English Language
Height between 158 cm -190 cm
Minimum age of 18 years
Eyesight: prescription between -5 and +5.
Ability to swim
Content Course
Basic Indoctrination
General safety
Inflight Scenario
General Service
Grooming and Etiquette
Communication Skills
Customer Service
Special Attention
Nutrition and Special Meals
Dangerous Goods
First Aid
CST - Practical
CEET - Practical
Spaces are limited - Booking is based on First In First Served.
For registration Click Here - Register and Come for an Interview [Free of Charge]
For more details, contact our Sales Department
All Promotions